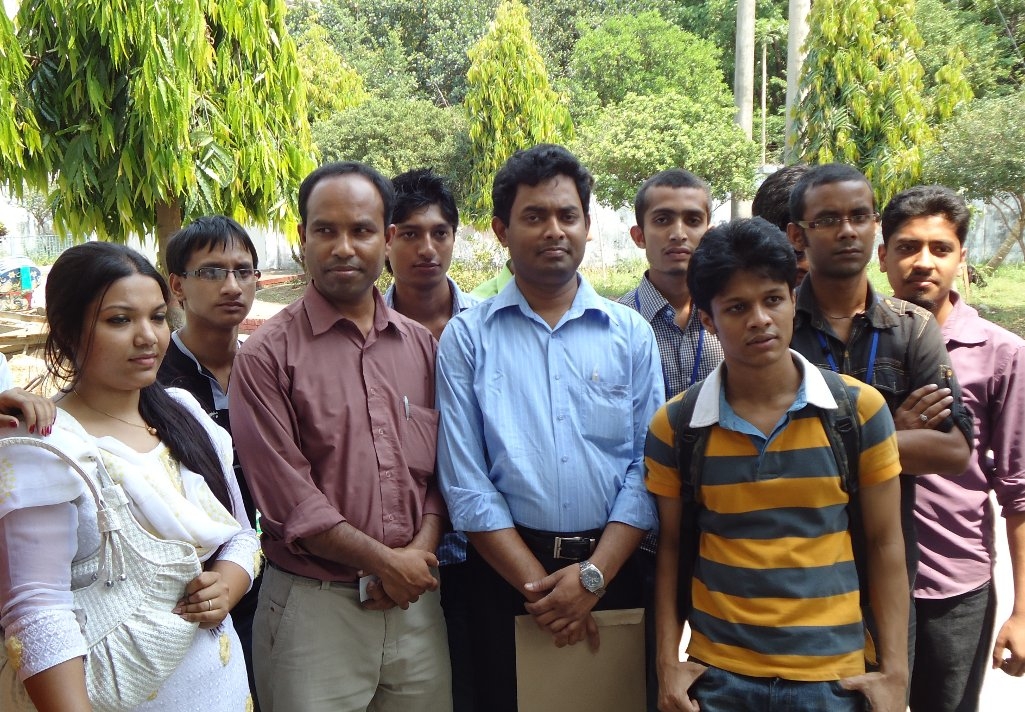 Visit to Ghorashal Power Station
EVENT DESCRIPTION
The final year students of the program of B.Sc. in Electrical and Electronic Engineering (EEE) of the Department of Electrical and Computer Engineering under the Azimur Rahman School of Engineering of Presidency University took part in a day-long study tour to the Ghorashal Power Station on 27 March 2011 (Sunday). The purpose of the study tour was to help the students to have a practical knowledge on different machines and controlling equipment of this sophisticated and modern power station in Bangladesh.

Around fifty (50) students including nine (9) female students participated in the tour. Two (2) faculty members of the ECE Department, Mr. Muhibul Haque Bhuyan, Assistant Professor and Sk. Razibul Islam, Lecturer guided the students during the tour. Two Assistant Engineers of Ghorashal Power Station guided the students in two groups. They have demonstrated and briefed the operation of the pump house, water treatment plant, boiler section, turbine section, generator section and sub-station section through which voltage is stepped up to 230 KV or 132 KV so that the generated power can be fed
to the grid lines. They also explained how power is fed to the various internal motors and other equipment through auxiliary step-down transformers. They have also demonstrated the various control operations of the power station in control room of generator unit 3 and 4.

It may be mentioned that the Ghorashal Power Station is the largest power station in Bangladesh and started its operation in the year 1974.
Organized By
Department of Electrical and Computer Engineering
Location
Ghorashal
Event Information
| | | |
| --- | --- | --- |
| | Category | Study Tour |
| | Start Date | Mar 27, 2011 |
| | End Date | Mar 27, 2011 |
| | Start Time | 08:00am |
| | End Time | 07:00pm |